Ten places, three festivals, hundreds of artists – and a streaming platform! With our festivals we are able to make the authentic places where Bach worked resound. The Thuringia Bach Festival, the Bach days in Koethen and the Leipzig Bach Festival present concerts which attract musical fans from around the world. Together we now intend to make these experiences available to Bach fans who are not able to participate in these live events.
On this platform we present the most interesting concerts from Bach's homeland – live, authentic, as a common experience with Bach fans from round the world. We welcome you to discover, experience, and enjoy Bach!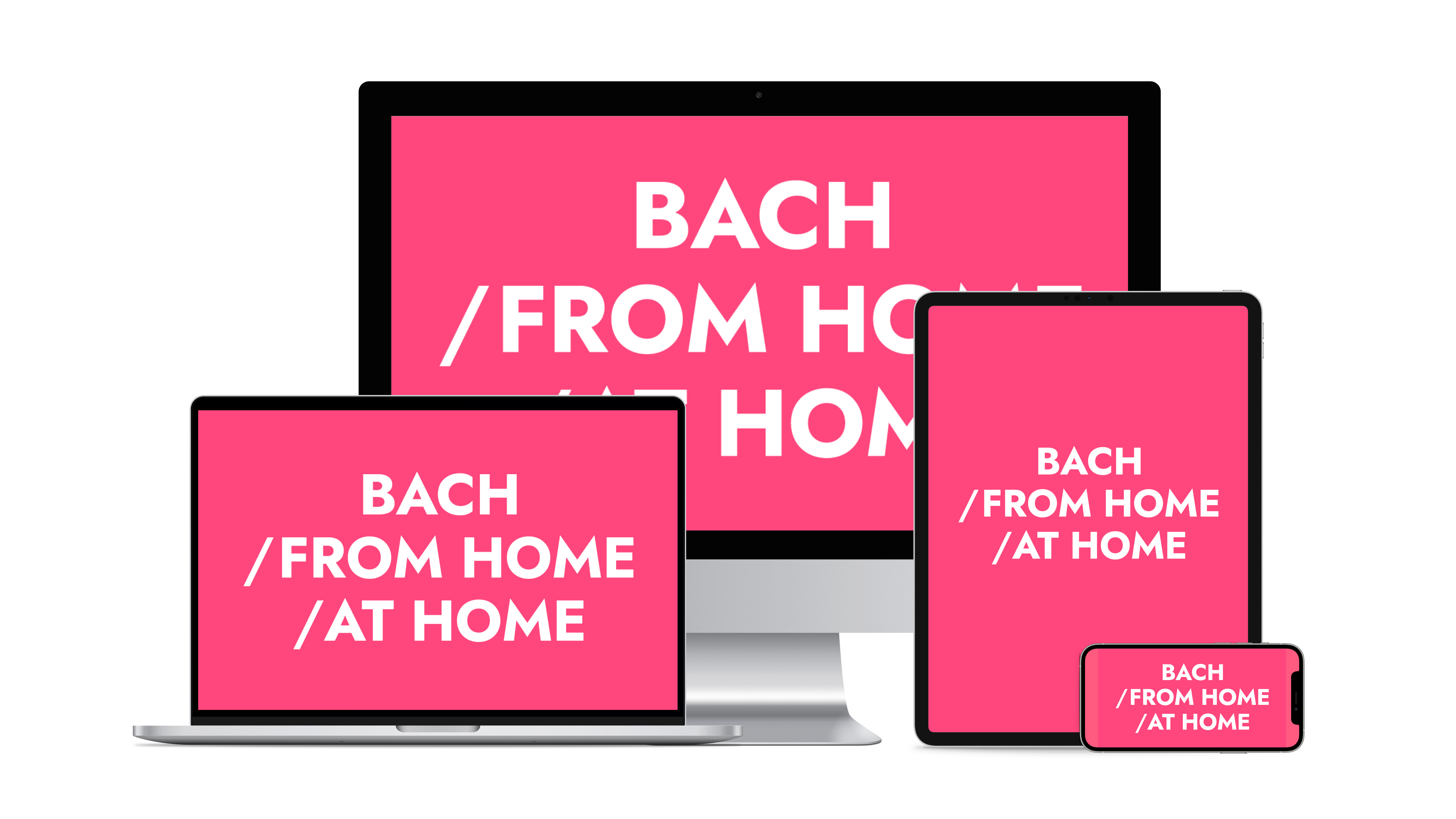 Discover BACH FROM HOME / AT HOME:
Bach concerts right in your home – streamed live or on demand whenever you like. Get a glimpse here:
Eisenach - Georgenkirche
Solomon's Knot
Arnstadt - Bachkirche
The English Concert
Weimar - Stadtkirche St. Peter und Paul
Christoph Prégardien sings Bach's solo cantatas
How BACH FROM HOME / AT HOME works
BACH FROM HOME / AT HOME combines streams of festival concerts with a growing archive of past concerts and inspiring information about the ten historic sites of the "Bachland". During our live broadcasts, all Bach fans can get in touch via live chat - and with the artists and festival makers.