20ff - TWENTYFASTFORWARD
2020 was a year of challenges - but also the beginning of something new. With #20fastforward, we defied the pandemic and, as a cooperation of various Erfurt cultural institutions, sent a signal of confidence in challenging times.
In June 2020, we staged over 20 concerts, with several repetitions, to offer audiences and artists alike the opportunity to experience culture in a safe space. In 2020, Cameron Carpenter closed the first 20ff season magnificently with a concert marathon of five concerts in a row.
In 2021, we opened the doors of the Kontor again in summer for 27 concerts - a little breeze of festival summer for 3 weeks in July.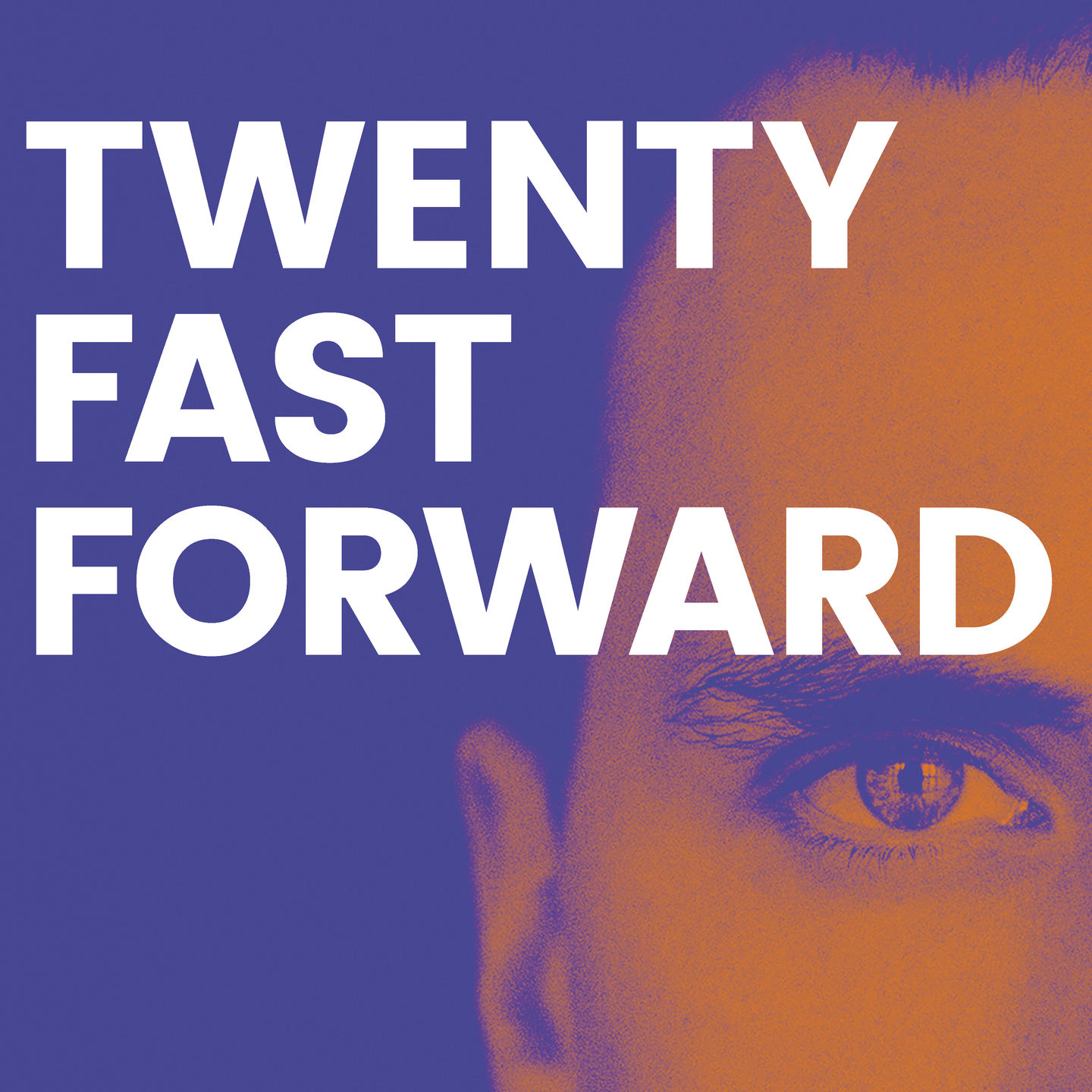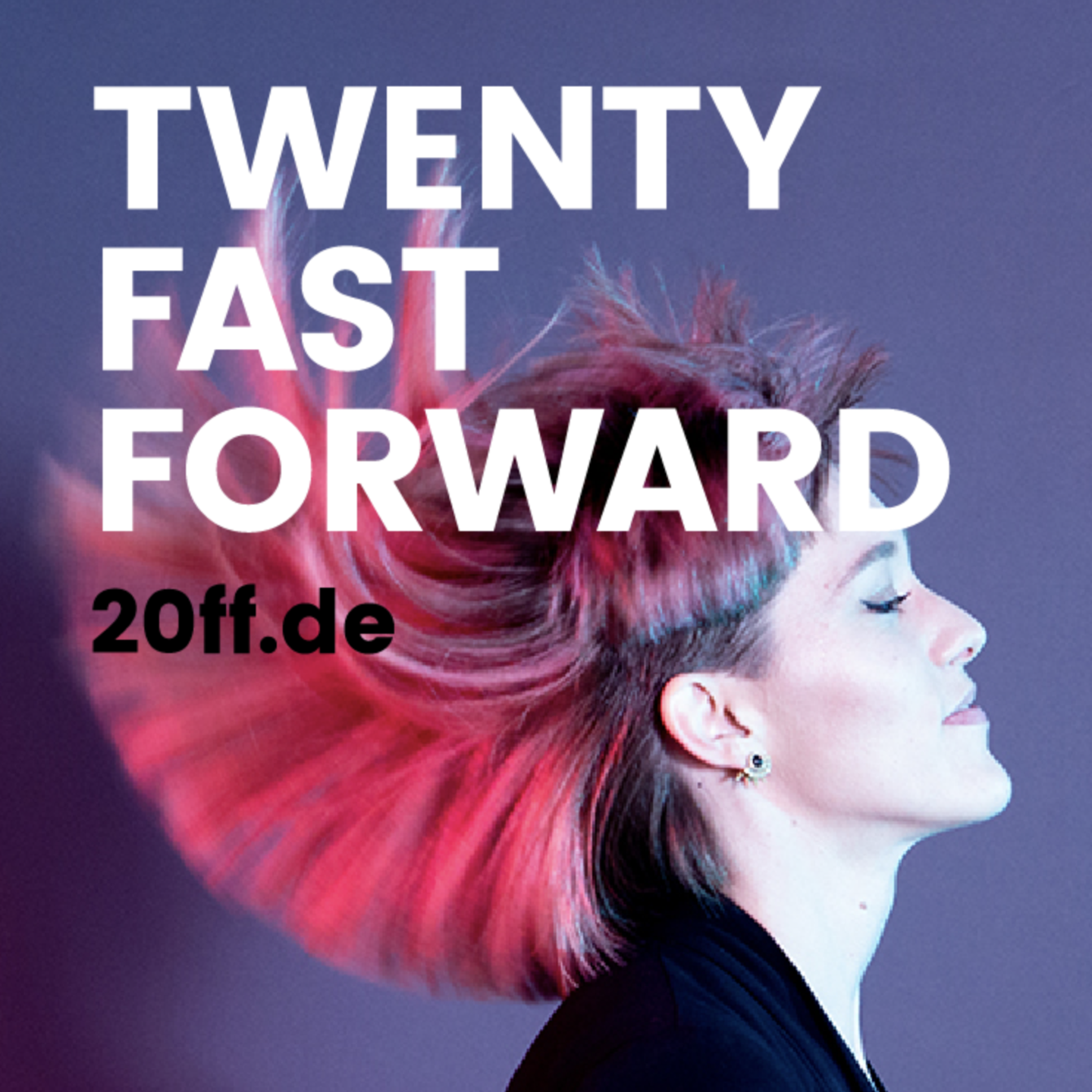 KONTOR ERFURT
Kontor Erfurt is a creative centre for innovative thinking, joint design and networking - of art & design. Our visitors were also able to experience the bundling of networks. In addition to the concerts, there were guided tours, for example by Michal Schmidt in his studio, visits to the Mehnert Lab, where robotics technology could be experienced up close, and individual tours through the building, which presented the history of the place - insights that would otherwise have remained hidden created an understanding and curiosity for this very special place.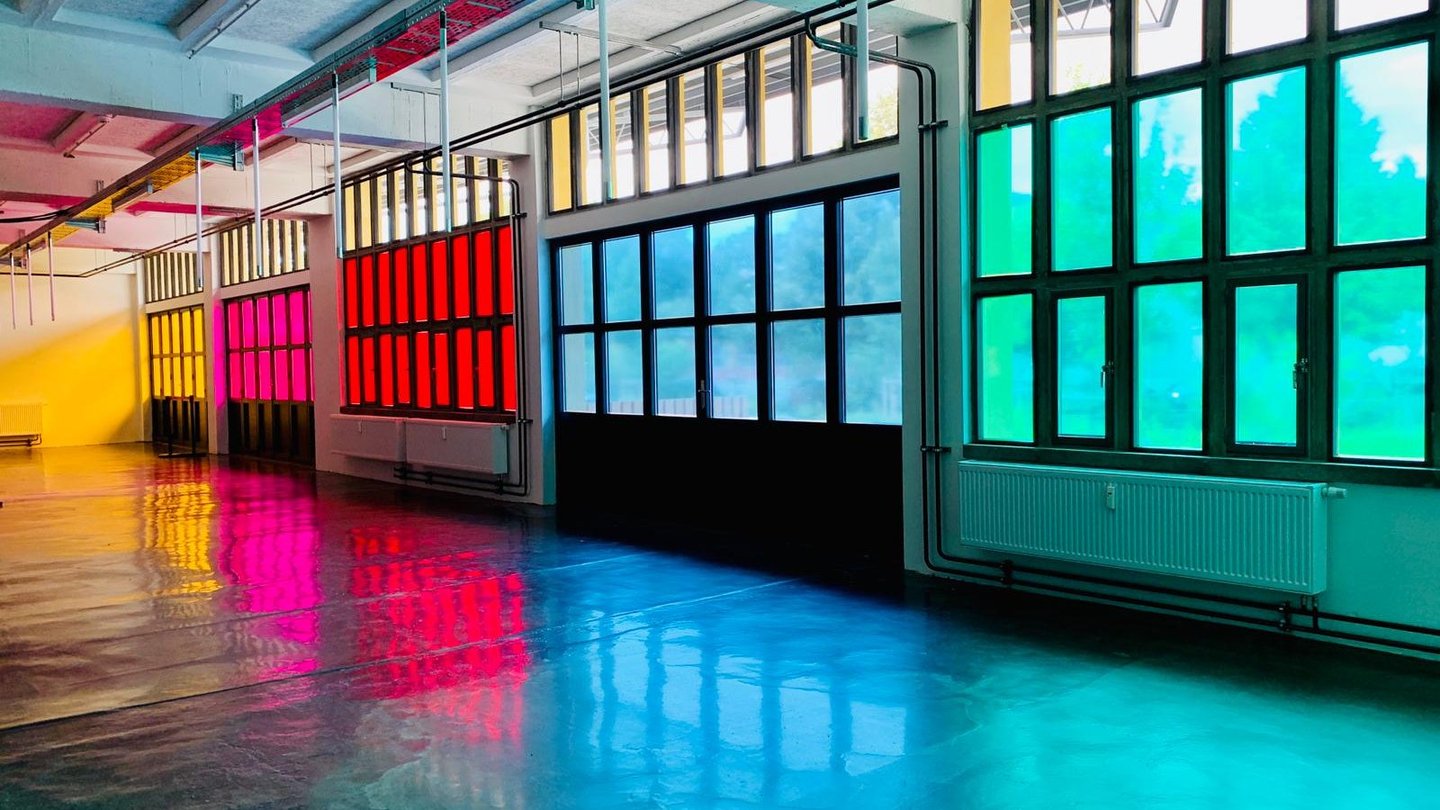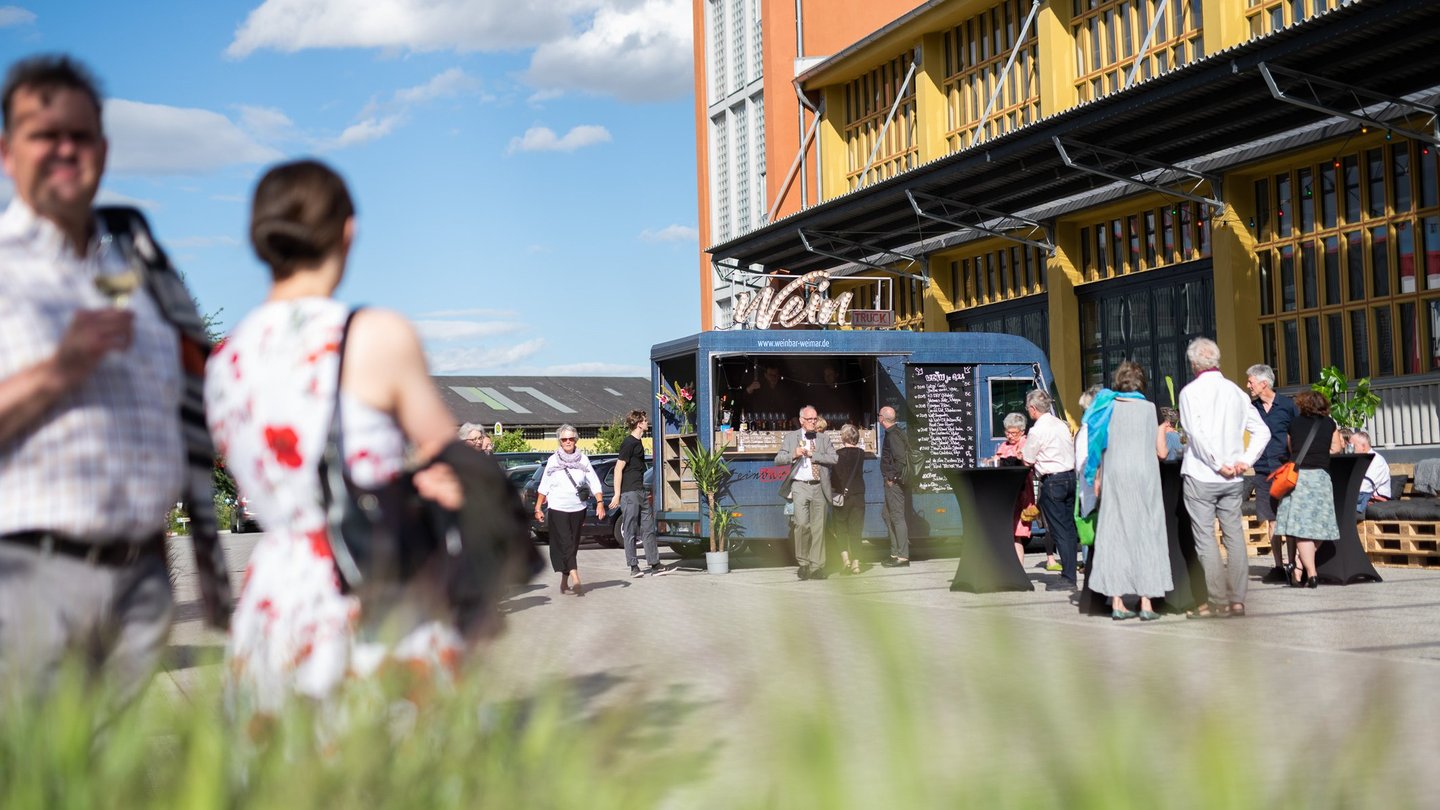 Susann Nuernberger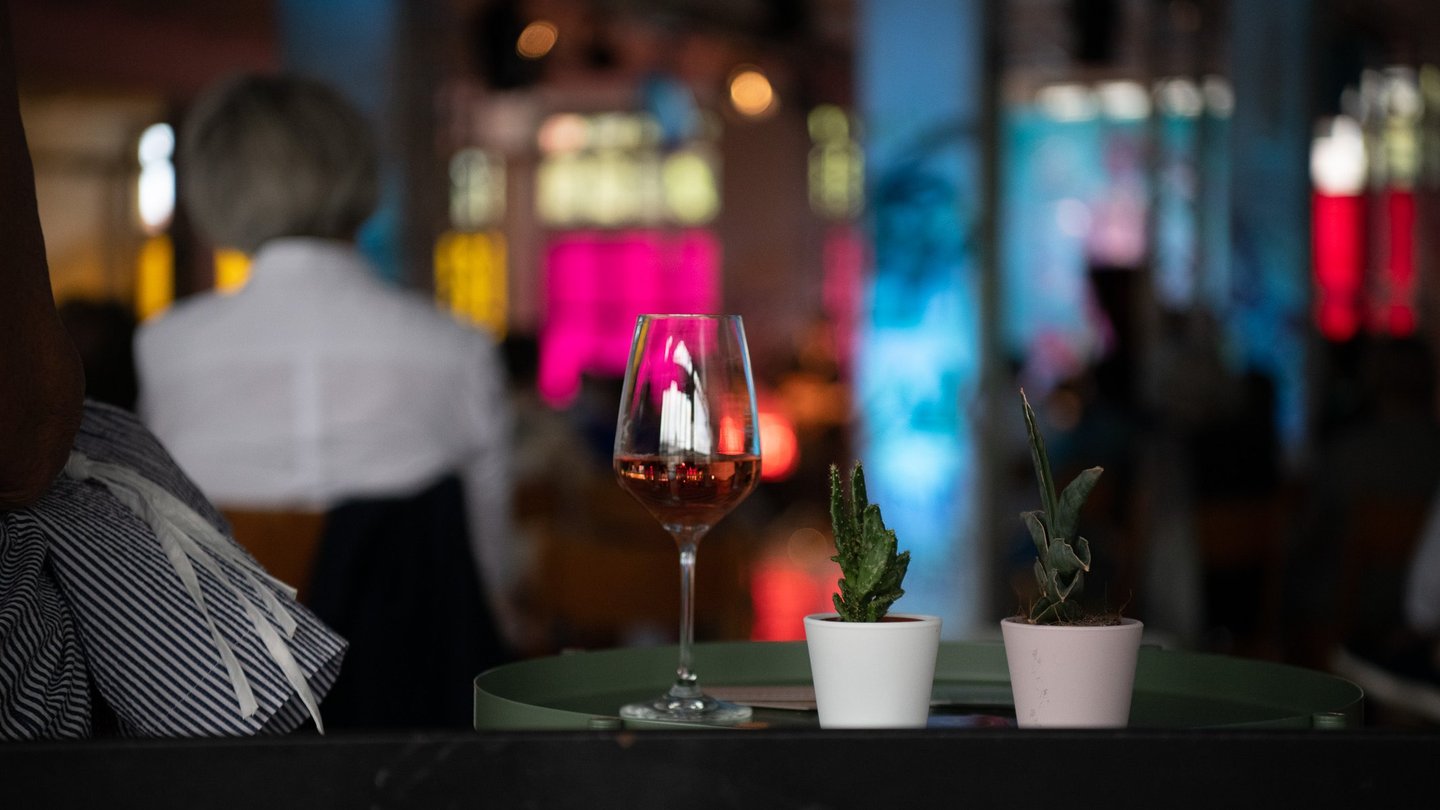 Susann Nuernberger
2020
In the first year of the festival, we welcomed Martin Stadtfeld, the Kaiser Quartet, the Vision String Quartet, Martin Kohlstedt, Elina Albach, Frederica Albanese, Cameron Carpenter, among others.
2021
In 2021 we welcomed artists such as Jean Rondeau, Uri Caine, Lilla Among Clouds, Charlotte Brandi, Kat Frankie, Martin Tingvall, Mikis Takeover! Ensemble feat. Marc Romboy, Anthony Romaniuk at Kontor Erfurt.
20ff is a collaboration of